Tree Surgeon in Colchester
Roman River Tree Care will provide you with a tree surgeon in Colchester and a full variety of different tasks for the surrounding areas, including pollarding, stump grinding, tree crown work, coppicing and much more.
Looking for a tree surgeon in Colchester?
Employing professionals for both tree care and tree climbing is crucial to ensure that the work is completed safely and efficiently. We take pride in providing our customers with the utmost care and respect. We are proud to provide our clients with the highest standard of workmanship. Customer satisfaction is essential in our industry and with almost two decades of experience within the industry, we have endless amounts of fantastic reviews.
Whether you are looking at getting a small fruit tree pruned or a mature tree that is overhanging your property and is causing issues. Roman River Tree Care has both the knowledge and the experience to carry out a selection of works in an efficient manner. No matter the weather Roman River Tree Care is a company you can rely on come rain or shine, we can provide you with all your professional tree care needs.
Here at Roman River Tree Care, we have completed hundreds of tree surgery jobs in Colchester and the surrounding area. Providing a professional tree surgeon in Colchester means you will receive a high standard of work from our highly motivated team of arborists. We strive to be the best tree surgeons in Colchester and the surrounding areas and take great pride in the work we provide.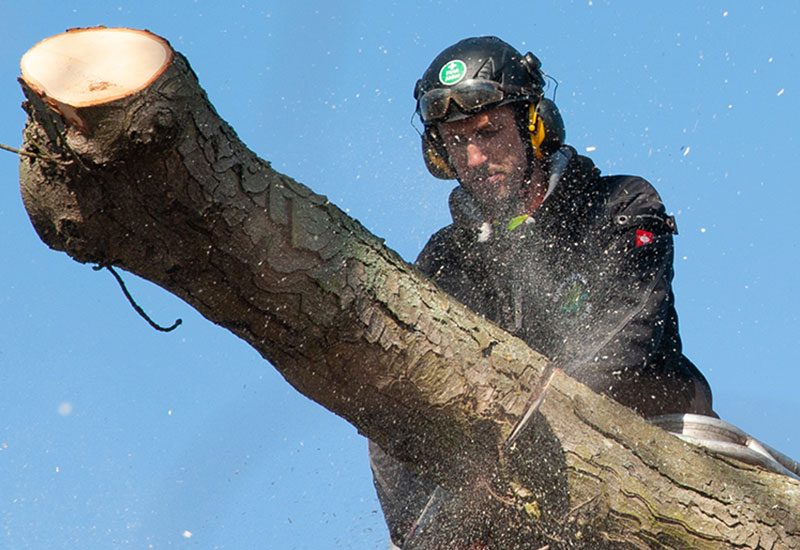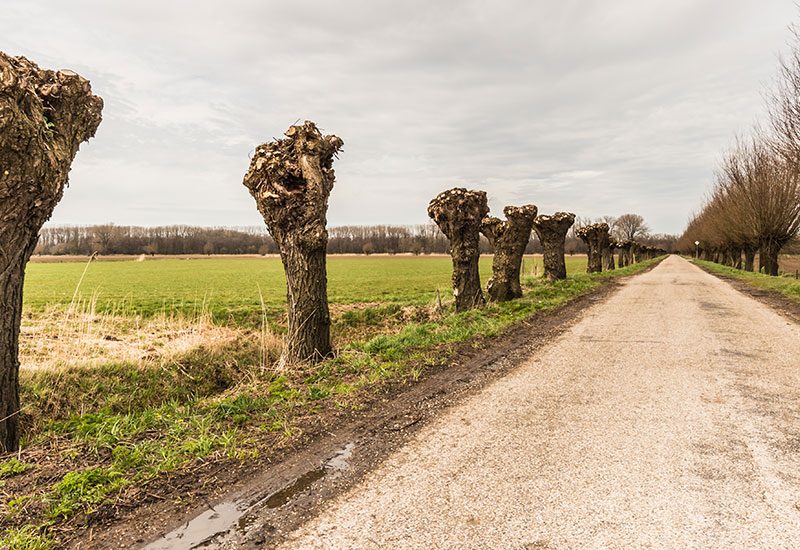 Quality Tree Services in Colchester
Our team of fully qualified experts will ensure that all work is carried out to the highest standard. Whilst providing you with a service that is efficient and performed in a safe manner, guaranteeing that we make minimal disruption for our clients.
Being a tree surgeon in Colchester means that we can assess the best method suited for you, whether that be discussing the most suitable option to ensure that your tree does not cause an inconvenience to your lifestyle, such as blocking our sunshine from your garden, or if you are looking at carrying out building work outside your property and the tree is causing issues. Even if a tree has started to die, causing a danger to both you, your family and your property, our experts can ensure to give you the best advice and provide you with an all-in-one service to ensure all these stress and concerns are eradicated in a timely manner.
Professional tree dismantling is something that many people worry about causing disruption to their daily life, leaving you with unnecessary mess and inconvenience. Here at Roman River Tree Care, our tree surgeons work in Colchester ensuring that all work is completed quickly and stress-free. We guarantee that we provide a minimally disruptive service and a full tidy-up is completed once works have been achieved.
All completed works are carried out in full and in a safe manner, we use all the high-standard and best-quality machinery, ensuring that the tree works are being completed in the safest and most efficient manner. Being a tree surgeon means that we cause as little damage to the surrounding area as possible. We take great pride in ensuring that each job is left tidy and safe before we leave to ensure the site is left in a spotless state and your daily life can return to normal.
Our team of experts understand it is essential that we work around your busy schedule, so we ensure that we arrange the most convenient time and date to suit you. We will happily provide you with a free, no-obligation quotation with no hidden costs. It is crucial for us to listen to each of your questions and concerns to assure that each of your needs is fulfilled. Once we have visited your premises, we will provide you with your quotation, but we will also ensure that we have carried out a full safety assessment.
We work with both commercial and domestic clients, including working alongside private homeowners as well as local councils and authorities. We provide a tree surgery service from specialising in mature trees to pruning. Our tree surgeons are all highly qualified and experienced who are all fully equipped with high-quality equipment to ensure that we meet each of your requirements.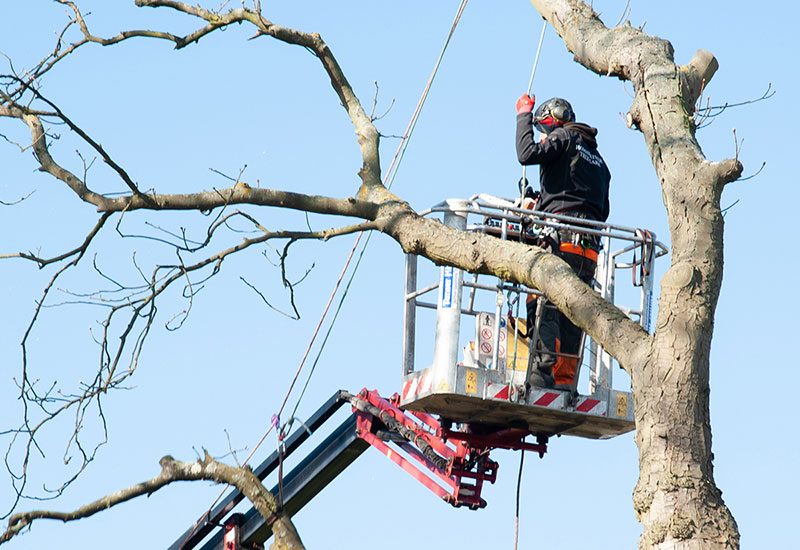 There are many issues that trees may contract, including serious diseases such as Chalara Fraxinea and Dutch Elm disease which both cannot be cured but show noticeable signs such as leaf loss and in time will lead to trees death. If your trees on your property are showing any signs, then call us today, we want to ensure that we keep your trees as healthy as possible.
Our tree surgeons are based in Colchester and work throughout the surrounding areas. We have full insurance to ensure all jobs are done safely and correctly, we are well established and have almost two decades of experience within the arboriculture industry, ensuring that we provide our clients with quality customer service.
Each of our customers will be provided with personalised service to ensure that you receive the best hands-on approach from us. We are happy to answer any questions or queries you may have prior to meeting with you to ensure that we can provide you with the best service that you deserve.
We are fully insured, meaning that in the unlikely event that something was to go wrong on the job, you would not need to worry; we have you covered.>/p>
Our tree surgery services include tree felling, crown reduction, crown thinning, formative pruning, tree stump removal grinding, coppicing, pollarding and the supply of seasoned logs.