Our Tree Management & Tree Surgery services
Take a look at what we have to offer
Roman River tree care provide a wide variety of tree surgery services throughout Essex and Suffolk, all undertaken with care and skill including. As professional tree surgeons our services include: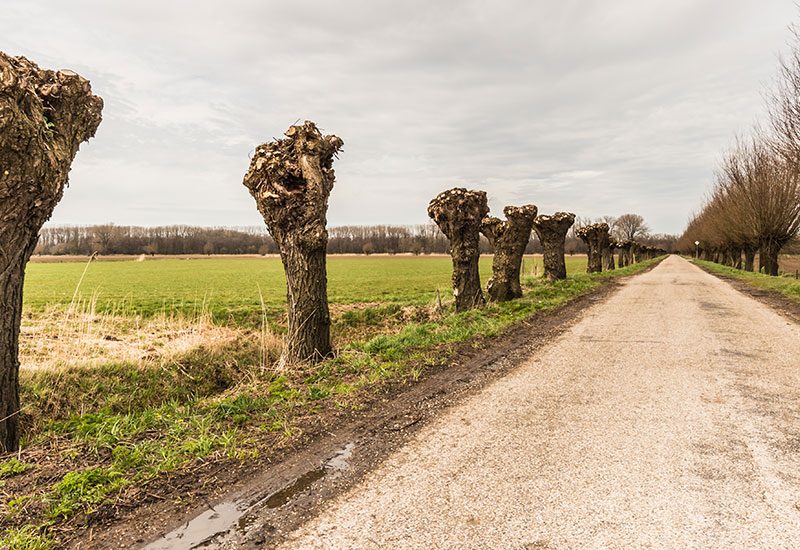 Pollarding
Removal of the top of a tree at the required height to encourage multi-stem branching.
Read More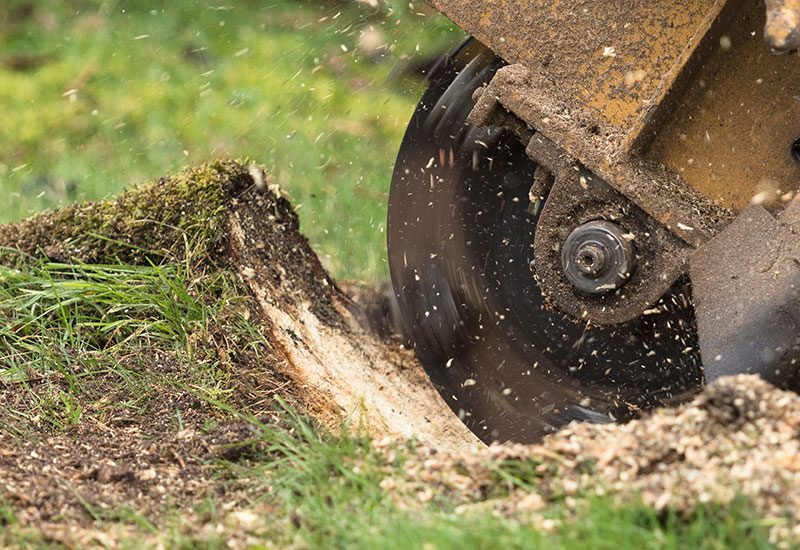 Stump Grinding
We can grind down the main stump to below ground level and remove the main roots.
Read More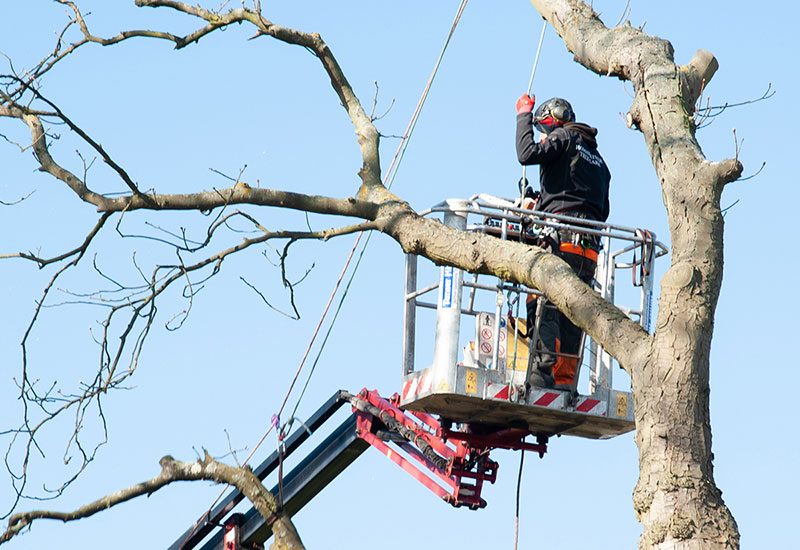 Tree Crown Work
Reducing the height or spread of the tree by pruning back the leaders and branch terminals to lateral branches, helping to maintain the form and structural integrity of the tree.
Read More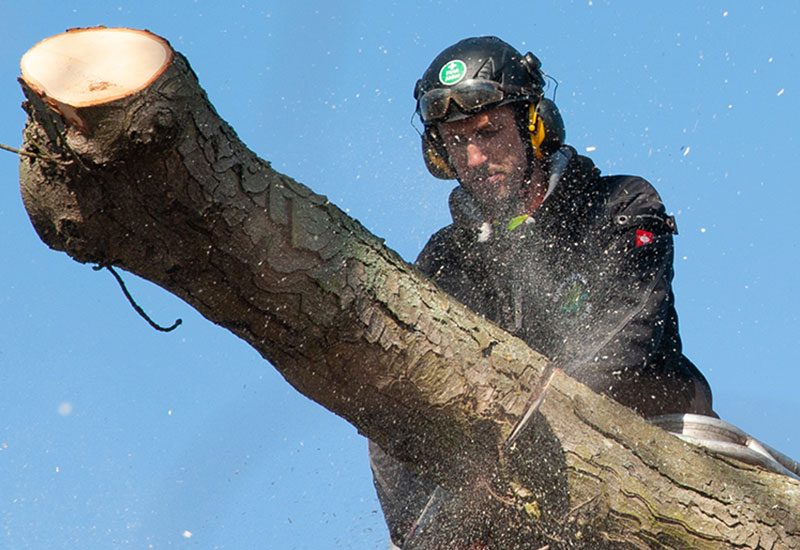 Tree Felling
We can fell trees or dismantle trees in sections depending on the location to buildings / services and the space required.
Read More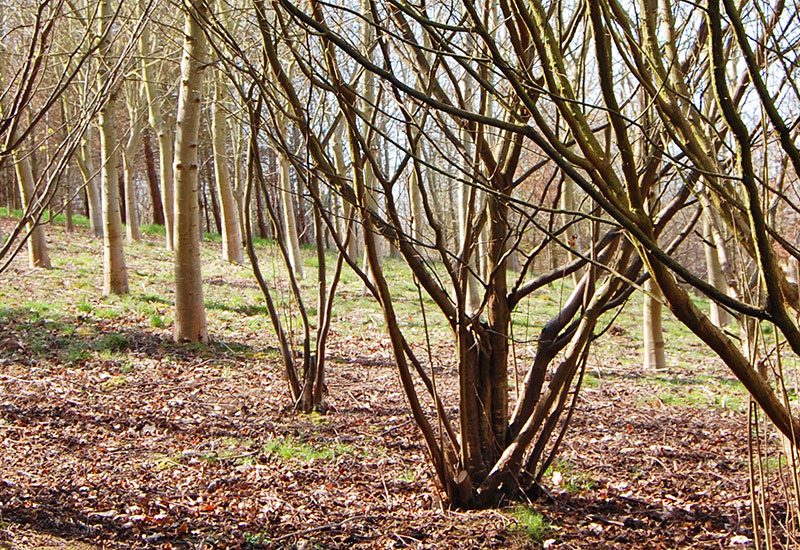 Coppicing
Traditional woodland management method of stimulating new growth by repeatedly cutting the tree back to near ground level.
Read More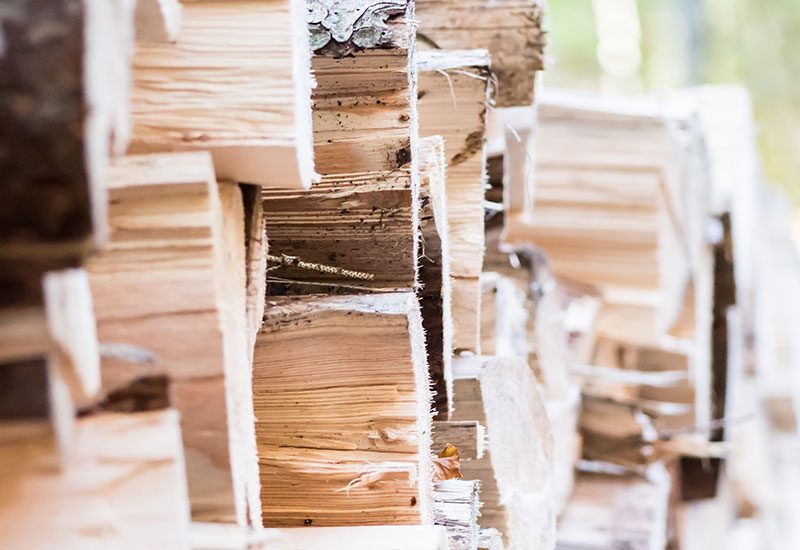 Seasoned Log Supply
We can supply seasoned logs and firewood from a mixture of hard and soft wood.
Read More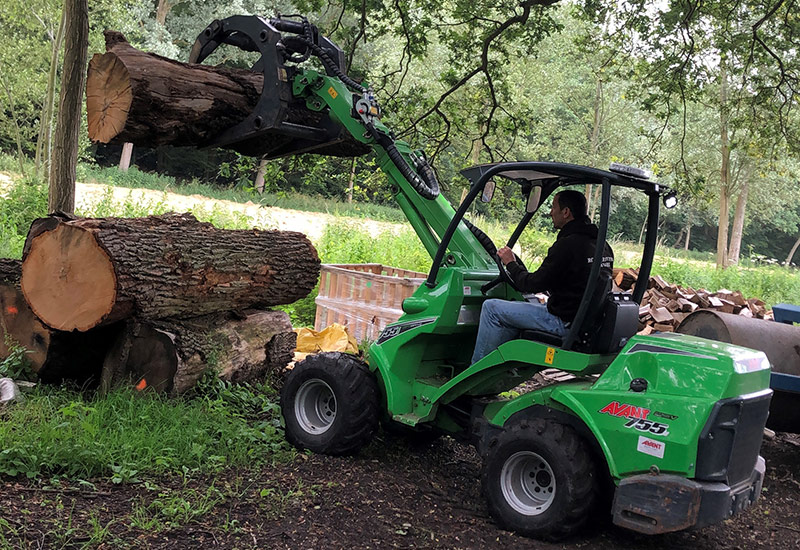 Avant Hire
Roman River Trees Ltd now offer our Avant 640 and 755i for hire with timber grab, tree shear attachment, log grapple, and materials bucket.
Read More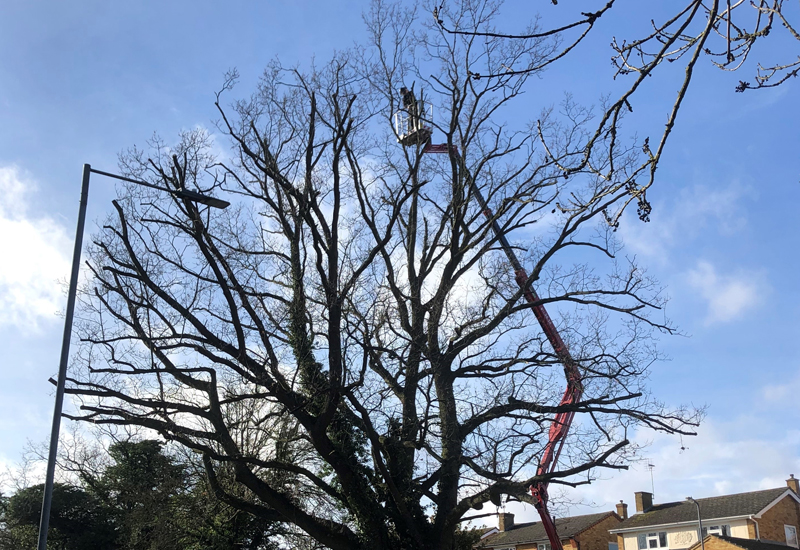 Get A Quote
If you have any questions or if you would like us to quote, please don't hesitate to contact us today.
Contact Us