Tree Stump Grinding
We specialise in tree stump grinding, providing quality services to clients based throughout Essex.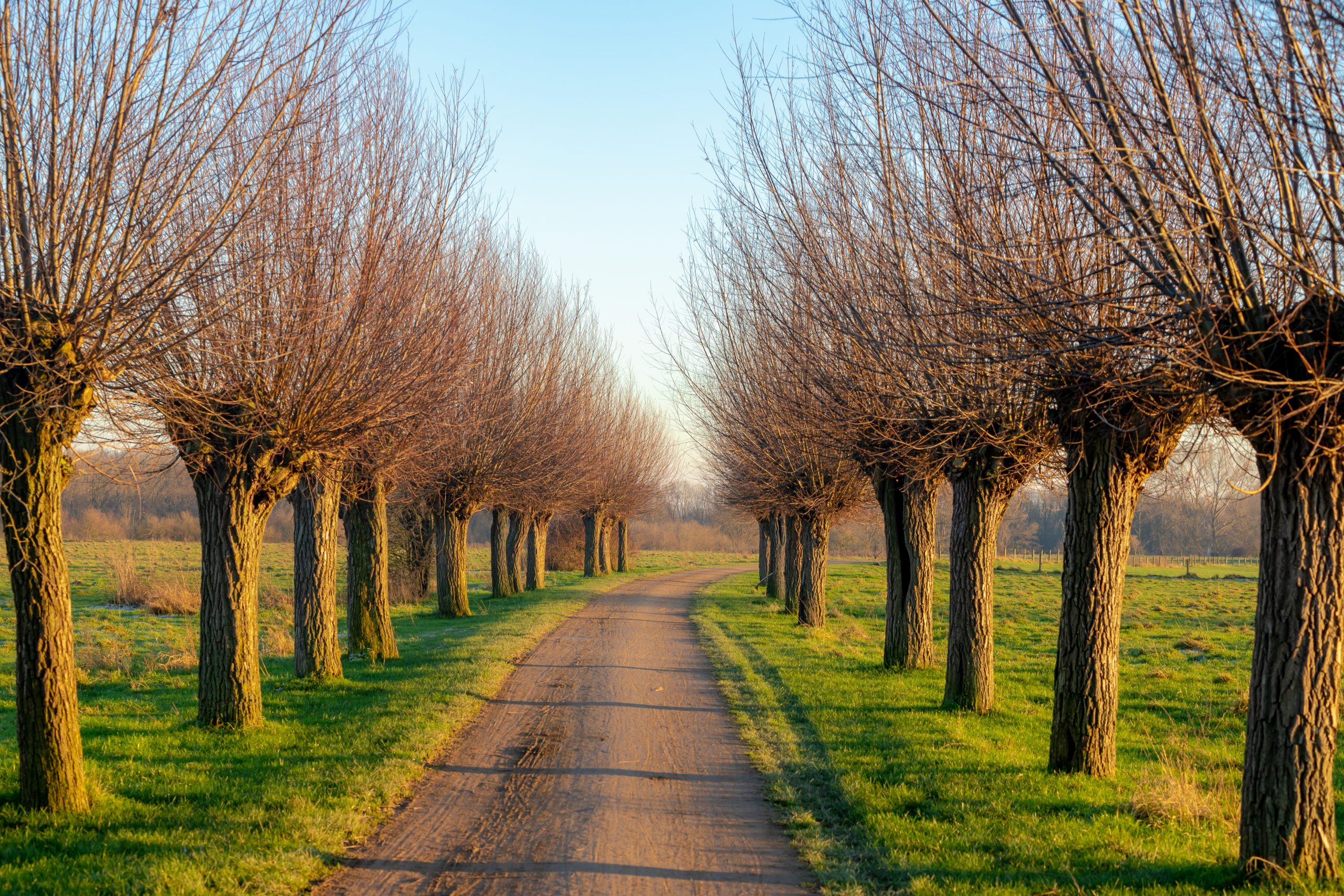 Let's encourage growth together
Like a tooth, if tree stumps are left untreated, they can eventually start to rot over a given time. This will eventually have a domino effect on surrounding vegetation. Roman River Tree Care provide outstanding tree stump grinding solutions to clients based throughout Essex.
Roman River Trees Ltd removes tree stumps by grinding down the main tree stump to below ground level and removing the main roots. Our stump grinding removal machinery is handy for tight entrances and is strong enough to tackle large tree stumps.
For nothing but high-quality tree stump grinding solutions, choose roman River Trees as your first choice.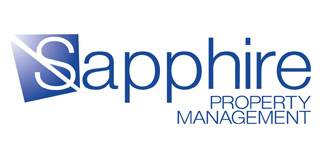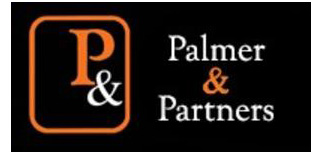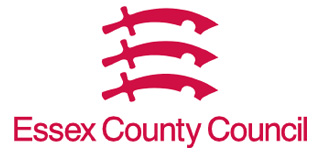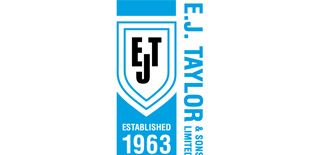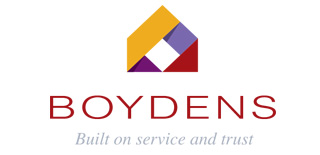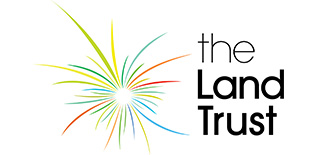 ---
About Roman River Trees
Roman River Trees Ltd is an experienced Colchester based tree surgery business supplying its services throughout Essex and Suffolk. With over 17 years of arboricultural experience in both the public and private sectors, Roman River Trees Ltd is a trusted contractor for all your tree management solutions.
Based in Colchester in Essex, we are able to provide our services throughout Essex and Suffolk with local towns being Colchester, Maldon, Hatfield Peveral, Clacton, Witham, Chelmsford, Manningtree, Braintree, Ipswich, Hadleigh, Frinton, White Colne, Earles Colne, Walton and Harwich – plus many more!
Roman River Tree Care can offer a friendly, reliable and professional tree surgery service to provide the best care for your trees or woodlands.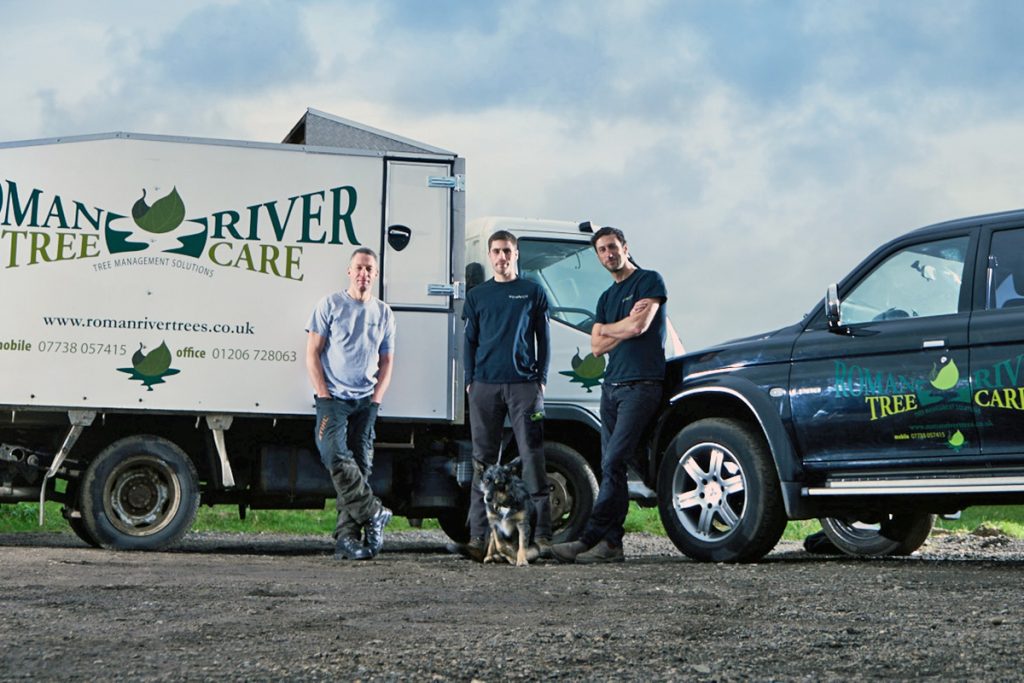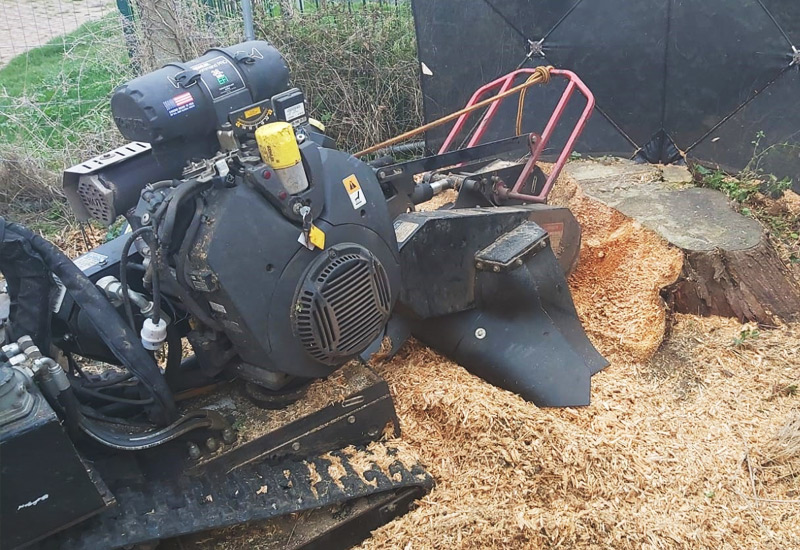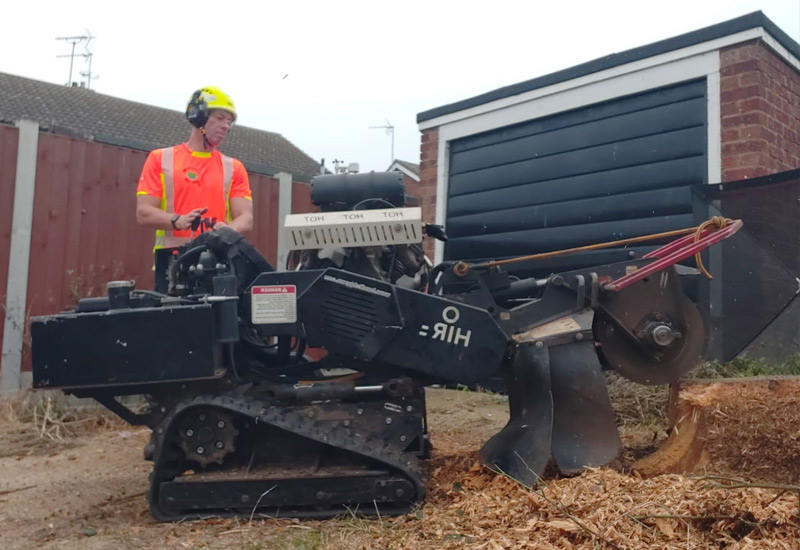 And why should you choose Roman River Tree Care?
Our tree surgeons are fully trained, insured and ensure that any removed stumps are removed and the area are left in a clean and tidy state. All works that we undertake are completed in both a professional and timely manner. Here at Roman River Trees Ltd, we take great care to ensure a smooth-running, and stress-free process. We make sure to fully understand your needs so that we can deliver the exact results you require. Above all, it is our priority to meet your specifications and this we can guarantee. So, if you require tree stump grinding in Essex, Suffolk or throughout any of the surrounding areas, then please do not hesitate to contact Roman River Trees Ltd today.
Not only do we offer tree removal and tree stump grinding, but we also offer a range of other specialist tree services to meet your every requirement. If you are unsure of what service you require and/or would like to speak to someone then please do not hesitate to contact us! Our helpful team will be more than happy to assist you and offer a professional advice.
What Our Customers Say
Perfectly professional tree removal and trimming. Our tree was hanging into our neighbour's back garden but we didn't have the means to fix it properly. The lads showed up and made quick work of everything, the tree trimming is well-balanced -- imagine a bonsai tree but 18m tall -- and they cleaned up absolutely everything afterwards. The attached image is a bit dreary looking but trust me, the tree will be banging when spring rolls around again. Highly recommend.

Amazing transformation to our garden, so sensitively done you can't tell how much work has been done. Perfect. Fast response, quick turn around and we were left with a perfect space. Even the leaves were cleared away and wood cut to fit the size of our wood burner! Many thanks!!!!

Very good service. The guys were knowledgeable, friendly and polite offering good advice where requested. Removed branches and overgrown shrubbery as required and also dismantled an old shed. Everything was cleared, tidied and taken away afterwards leaving the garden looking neat and tidy. Would definitely use them again and also recommend them to anyone needing this type of service

Filled my log store. Friendly and prompt service. Thanks guys.

Delighted with a quick thorough job, no problem in recommending, many thanks Gordon and your hardworking team. Also a very competitive price.

Great service from start to finish and everything cleaned up perfectly.
Contact Us
So if you are looking for tree pollarding in Essex, Suffolk or throughout the surrounding areas then please do not hesitate to contact us. Our friendly team will be more than happy to assist you with any concerns or queries that you may have.
If you have any questions or if you would like us to quote, please fill out our contact form opposite or get in touch via telephone or email.
Roman River Trees Ltd
1 Hall Cottages, Church Road,
Copford Green, Colchester,
Essex CO6 1DD
m: 07738 057415
t: 01206 625772
Back to Services